Everyone is always trying to build things bigger and taller than ever before, which makes you wonder what incredible buildings we will see in the future. For now though, there are some amazing buildings under construction that are simply breathtaking, and here we look at four of the best.
1) Jeddah Tower
It would be impossible to exclude this from the list, as it is going to be an incredible piece of engineering and the tallest building in the world. The plan is for it to be a kilometer in height, which would be 550 feet taller than the Burj Khalifa of Dubai—the tallest building in the world as of 2008.
The budget for the project is over a billion dollars and will contain condos, offices, and a hotel. It's an exciting project and one that the United Arab Emirates may be quite jealous of, considering they'll lose their tallest building record.
2) Central Park Tower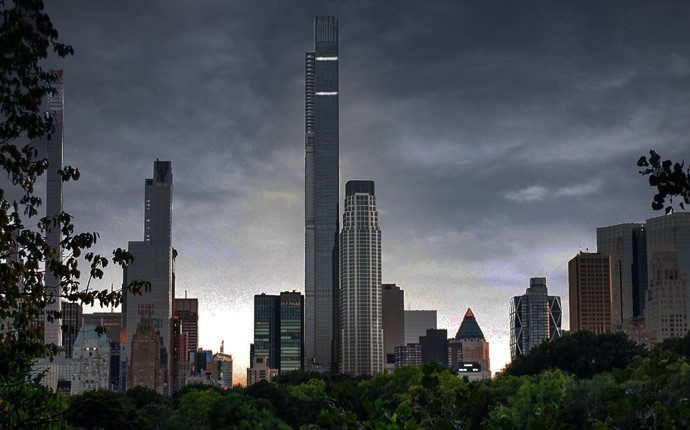 New York is no stranger to skyscrapers, as it's home to some of the most famous examples in the world. The Central Park Tower is soon to be another one added to the list and will be located one block away from Central …